Your journey begins here....
From the center of our hearts we extend love, widsom, truth, companionship. Awareness and self-study are key ingredients to living your dream.
As you join a yoga session with Sarah you will enter into a casual atmosphere of friendship and smiles. Sarah's yoga teachings are based on Hatha with a flare of Anusara, Shri Daiva, and Iyengar,among a touch of styes and phylosophies that complete the circles of radiating
consiousness.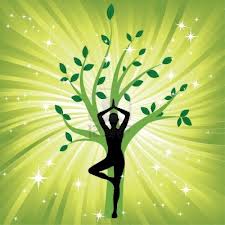 Sarah's schedule 2013
Monday, Wednesday, Friday 7:30-8:45am Oregon City Swimming Pool
Tuesday 9:00-10:15am Sachi Wellness, West Linn
Private Sessions Available